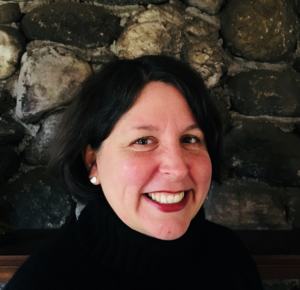 Carolyn Lee-Davis, NPLI Director of Operations, has been a part of the PLTI family since 2012, when she worked with partners in Rochester, New York to bring PLTI there.  She then served as Site Coordinator and Director of the Greater Rochester PLTI in New York, while also serving as the Policy Director for the Children's Agenda, a children's advocacy organization based in Rochester.  
Carolyn believes that leadership starts with thoughtful communication, partnership relies on listening and sharing with respect, and effective work in the community is done in relationship.  
Carolyn lives in western Massachusetts and loves the daily roller coaster ride of being the mom of two teenagers, two dogs, many plants, and a tortoise.