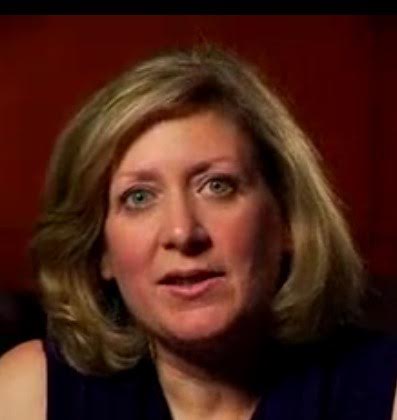 Patti Keckeisen, a parent leader and former corporate professional, intentionally shifted her career to parent leadership and civic engagement after participating in the Parent Leadership Training Institute in Danbury, Connecticut in 1999. Patti is the descendant of immigrants from southern and eastern Europe and felt especially connected to her ancestors as a result of this PLTI experience – The Parent Leadership Training Institute, which brought together parents from different racial, ethnic, and cultural backgrounds for a transformative family civics leadership experience. It was a life-changing experience, and one of the three best things she has done in her life
Patti leads as the Director of Quality for NPLI, working with members of staff and board to ensure excellence and continuous process improvement at NPLI. Previously, Patti served in roles as NPLI Co-Director and National Consultant and Implementation Specialist, working with communities around the country including those in California, Colorado, Maine, Rhode Island, Virginia, Wyoming and the Wind River Indian Reservation, and in Brisbane, Queensland, Australia. Patti served as the Parent Leadership Development Coordinator in Danbury, CT leading the development of parents as civic leaders using evidence-based curricula like PLTI and supporting parents' ongoing development by adding pathways to community leadership opportunities, community coaching, and additional trainings. Patti is a certified facilitator for several parent leadership curricula, both local and national, and serves on the NPLI National Training Team for the PLTI curriculum.
Patti's community service includes the founding of the Greater Danbury Parent and Child Playgroup; past member of citywide and local Parent Teacher Organizations, Danbury's Coalition for a Community United, Church Parish Council, elementary school advisory councils, and is past co-chair of the city-wide early childhood collaborative in her city, via the United Way of Western Connecticut. Patti is an active member of the Danbury Change Team, and the PLTI Civic Design teams in the Connecticut cities of Bridgeport and Danbury.
Patti graduated from Fairfield University with a B.S. in Business Management and holds an Advanced Certificate in Leadership, Management and Organization Development from The James River Institute.
Patti and her husband Jim live in Danbury. Their two adult children, Kyle and Katherine, live nearby and far, respectively. And sometimes, back at home with them. Contact Patti at Patti.ParentsWhoLead@gmail.com for the list of The Three Best Things she's done in her life, or to learn more about PLTI and NPLI.