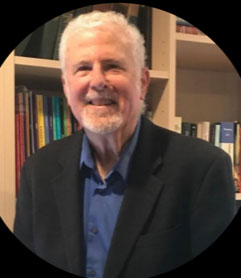 Alan has been Executive Director of the Children's Network for over a year, starting on August 5, 2013. The Children's Network of Solano County is a nonprofit agency which aims to improve the lives of children through education and advocacy, and to improve local services for children.  Prior to directing the Children's Network, Alan has devoted his professional life's work to improving the lives of children, youth, and families.  Alan has over 17 years of working as a disability advocate, first with the Area 4 Board on Developmental Disabilities and then Matrix Parent Network – headquartered in Marin with an office in Solano County.
Parent and youth leadership has continued to be his passion with emphasis on empowering parents and youth to work towards developing policy that impacts their lives directly.
Alan received his M.S.W. at UCLA and is an avid UCLA Basketball and Football Fan! Go Bruins!!!   Alan keeps active by hiking and running, enjoys listening to music, watching sports, and sharing time with his family. Alan feels very fortunate to lead such an outstanding organization as the National Parent Leadership Institute and looks forward to working collaboratively with all partners nationwide on behalf of children and their families.